Macchina Tech, is an M2M technology and IoT service provider specialized in telematics-based business intelligence.
Macchina combines hardware, software and process consulting expertise to provide comprehensive services for many sectors. The aim is to increase added value in these companies through efficient work and logistics processes.
Telematics and Business Intelligence
Macchina links telematic system solutions for use in vehicles and machines with highly developed business intelligence technologies as well as customized communication services. The range of services also includes far-reaching process consulting and intelligent process design for all telematics-based business processes. Macchina Telematic Systems currently consists of hardware and software engineers, project managers and logistics specialists committed to working with their clients toward increasing customers' added value.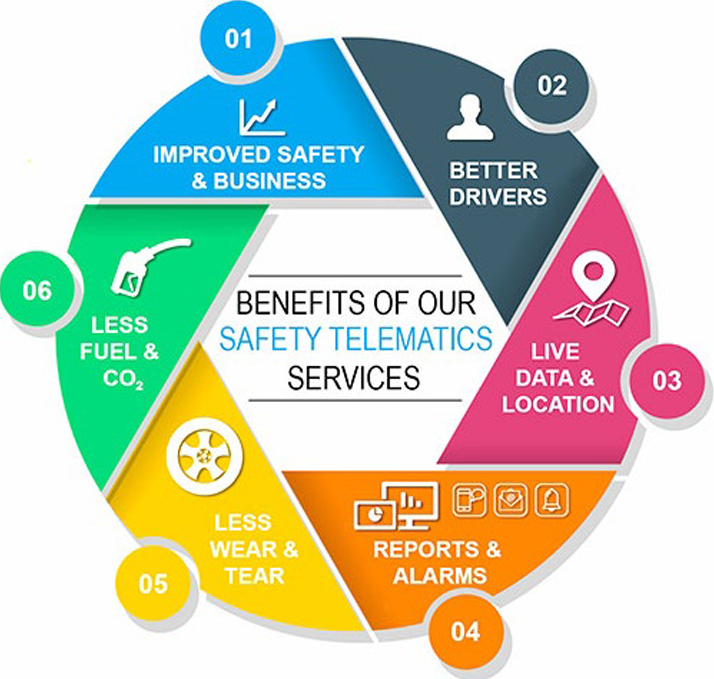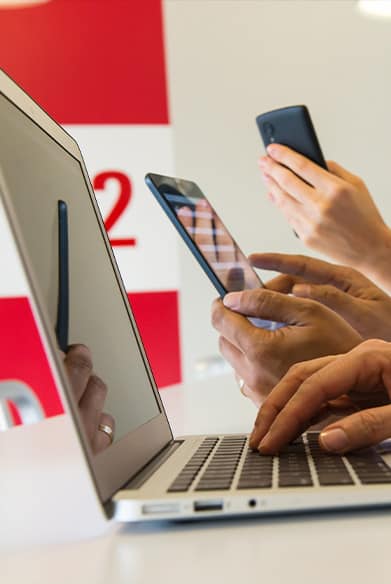 to make optimal use of their corporate resources

to transport people and machines safely

to increase their business process quality and efficiency considerably

to cut operating and maintenance costs significantly

to secure their investment in the long-term through sustainable solutions

to obtain high tech solutions for optimal business processes

to achieve high quality standards for products and services

to enjoy the benefits of a seamlessly integrated solution