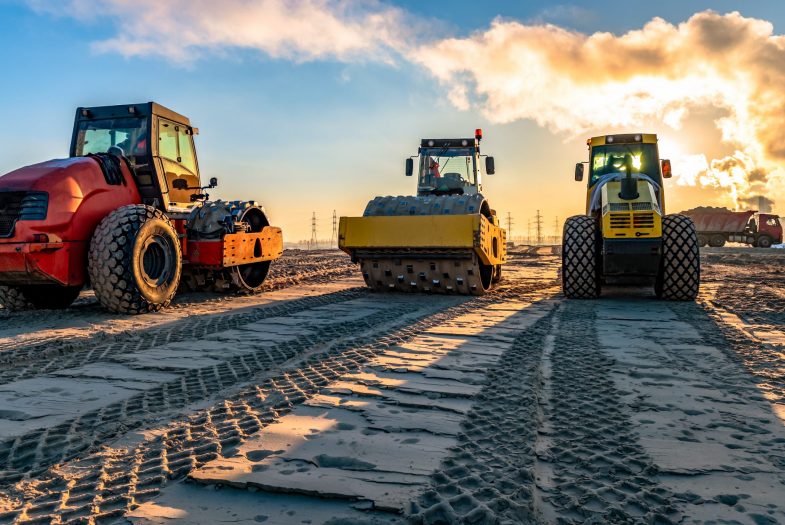 We at Macchina Believe that it is the time for construction companies to save money. Our Machinery management application , allows to exactly monitor the hours of utilization along with the percentage of utilization of each machinery by monitoring the levers , pressure valves and rpm variations .We can also monitor the hours an operator has done along with the actual efficiency through the day shift.

Idling Reports

Operating Hours

Fuel Sensor

Driver ID

PTO Sensor Activation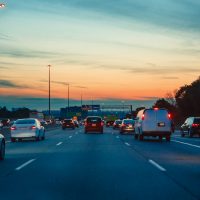 Exceed Customer Expectations
Making sure drivers and their cargo arrive on time requires diligent, real-time schedule coordination. Macchina can help.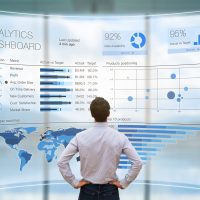 Increase Productivity & reduce the cost
Getting drivers to their destinations via efficient routes helps fleets complete more trips and increase vehicle utilization. Macchina can help.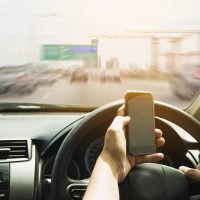 Protect
Drivers
Completing trips as efficiently as possible ranks high on your priority list, but not as high as driver safety and good driving habits. Macchina can help.