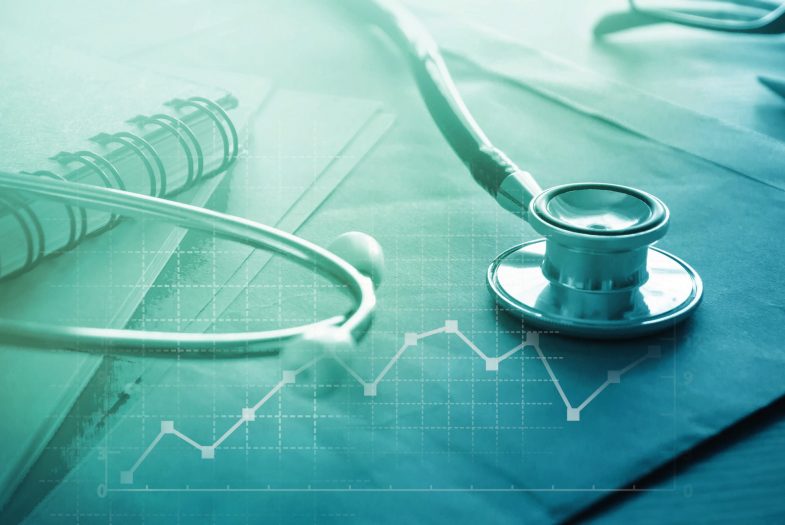 Our Pharmaceutical and Hazardous drug logistics monitoring software allows to have a detailed report of the temperature in the cold room associated in delivering such material and highlight the events where the temperature goes out of range . Temperature variations are a main reason why most of the medical suppliers lose money and we are ready to save your material from getting wasted through the real time alerts that comes on a format of an email or SMS sent directly to the in-charge personnel .Macchina has also a variety of medical equipment that works remotely to monitor a health of a patient through M2M technologies and allows doctors to remotely get notified when a patient is in a severe health risk like high blood pressure , low sugar and others.

Remote Pressure Monitoring

Medical Applications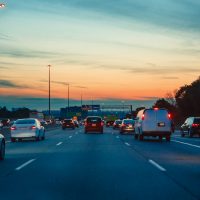 Exceed Customer Expectations
Making sure drivers and their cargo arrive on time requires diligent, real-time schedule coordination. Macchina can help.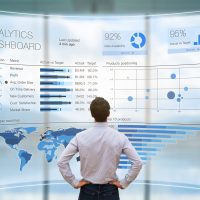 Increase Productivity & reduce the cost
Getting drivers to their destinations via efficient routes helps fleets complete more trips and increase vehicle utilization. Macchina can help.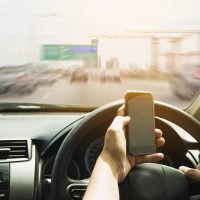 Protect
Drivers
Completing trips as efficiently as possible ranks high on your priority list, but not as high as driver safety and good driving habits. Macchina can help.