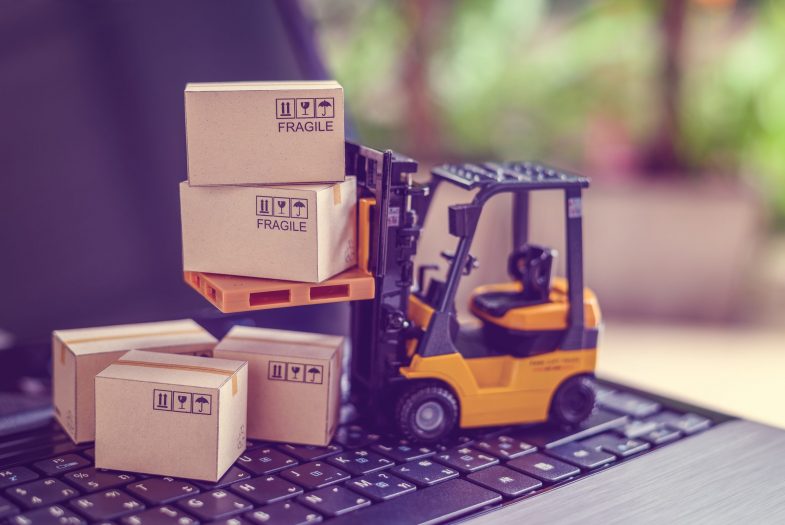 Company assets are most valuable for any industry to grow, Macchina allows asset manager to accurately know how many assets are inside a ware house along with their respective location and how many hours of utilization have taken place ,plus, it can create an alarm notifying that an asset is out of range or has been dismissed out of the warehouse .Our logistics monitoring software can track the productivity and the efficiency of each and every material handling machine and monitor the operator's behavior and tell whether the performance expletes the expectations.

Idling Reports

Point of Interest Management

Routing Management

Driver ID

Weight Sensor

Cold Room Monitoring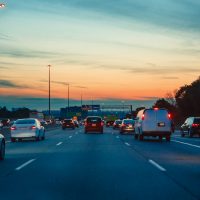 Exceed Customer Expectations
Making sure drivers and their cargo arrive on time requires diligent, real-time schedule coordination. Macchina can help.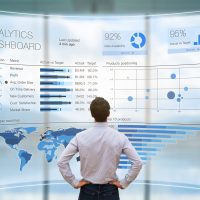 Increase Productivity & reduce the cost
Getting drivers to their destinations via efficient routes helps fleets complete more trips and increase vehicle utilization. Macchina can help.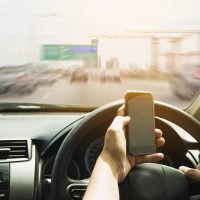 Protect
Drivers
Completing trips as efficiently as possible ranks high on your priority list, but not as high as driver safety and good driving habits. Macchina can help.