Our variety of M2M solutions in the domain of health, fleet management, logistics and so much more allows us to be a perfect partners to establishments that are willing to reduce costs, increase efficiency and put a standard of appraisal for their employees.
Our integration capabilities through API's and web services allows us to be a perfect IOT platform that can communicate with your Human resources, Transport management and ERP platforms where data collection and big data analysis takes place to trace out the irregularities and fix them.
We believe in Big Data Transformation.

IOT Platform

Connected Vehicles

Live Monitoring MDVR
For Instance, every machine is engineered to operate within certain temperature, noise and vibration ranges. When the machine performances deviate from the prescribed ranges, proactive monitoring and predictive alerts can aid in preventing malfunctions. If critical equipment fails, operations will quickly fall behind and miss on-time delivery, leading to delayed projects and cost overruns.
What is IIoT?
In the context of the fourth industrial revolution, dubbed Industry 4.0, the Industrial Internet of Things (IIoT) brings together machines and processes, advanced analytics and people to monitor, collect, exchange, and analyze real-time sensor data to deliver meaningful insights.
Why Macchina IoT solution?
Solution powered by Macc IoT platform can help improve overall equipment effectiveness (OEE), minimize equipment failure, improve shop floor efficiency, and enable proactive maintenance to reduce or eliminate downtime.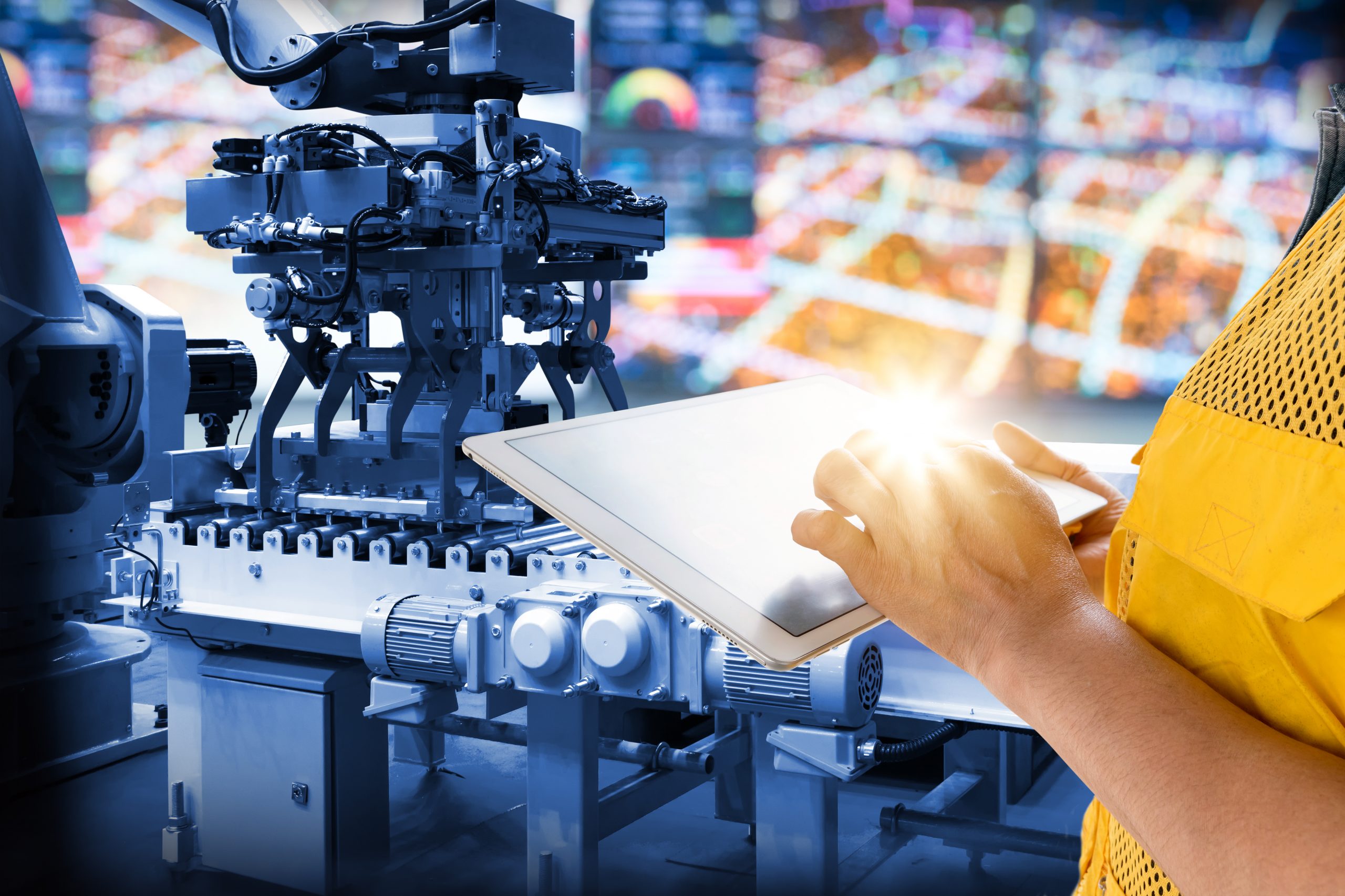 Supported Protocols
Macchina offers Seamless connectivity through a comprehensive list of supported industry standards and native client interfaces like OPC – UA, MTConnect, Modbus RTU, ModbusTCP, Profibus/Profinet, Ethernet/IP, MQTT, REST.
Supported Devices
IoT gateways, PLC, HMI, DCS, SCADA, Energy meters, Drives and Sensors (Vibration, Temperature, Pressure, Noise etc.).
Supported Manufacturers
Mitsubishi, Schneider, Siemens, ABB, Fanuc, Delta, Allen-Bradley, opto22, etc.
Industries focused by Macchina IIoT
Automotive, Machinery, Healthcare, Oil & Gas, Food & Beverage.
Key Features of IIoT (Industrial Internet of Things) Solutions
Our IIoT solutions deliver unprecedented visibility on Asset-wise/Shop-wise/Building-wise energy usage, asset/machine performance, and production/assembly line monitoring and analytical insights in the industrial contexts by utilizing the Macchina IoT Platform capabilities in real-time data acquisition, processing and machine learning.
Seamless Connectivity & Data Acquisition

Production Line / Factory Wide Performance Insights

Smart Alerts and Notifications

Intuitive Data Visualization & Reporting

Condition Monitoring & Predictive Maintenance

Machine Learning & Analytics