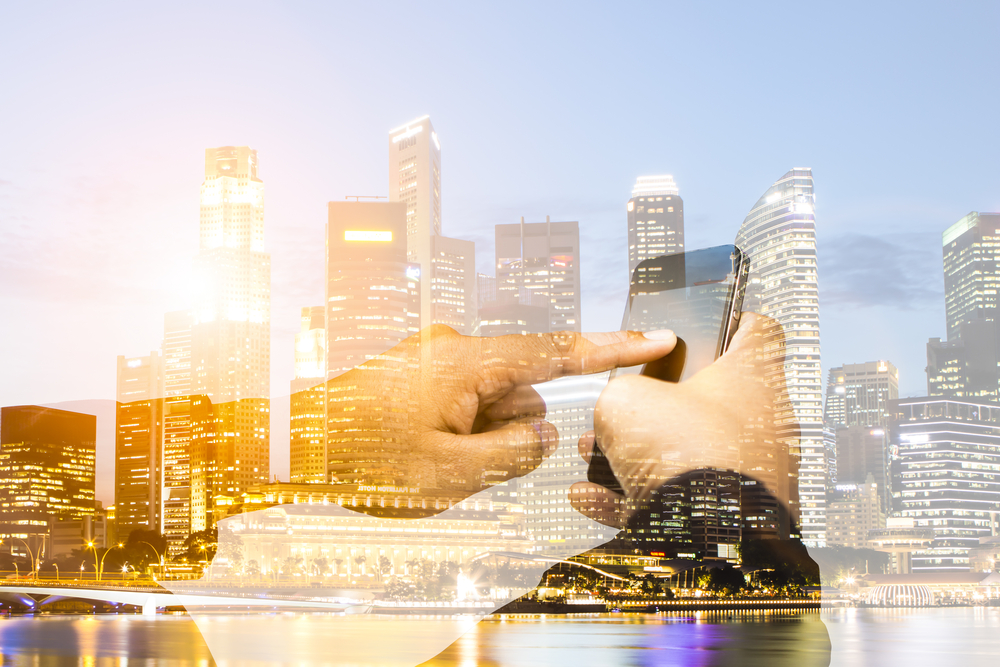 We are covering a wide range of solutions architectures that allows us to provide several types of solutions that will make us capable of being involved in several types of governmental operations like police , traffic and much more .We are a certified telematics company from Dubai police security office.

Fuel Management

Automated Alerts

License Renewal/ Service Interval

Geo-Fence Management

Drivers Scoring System

Operating Hours
Integration (ERP/ GRP)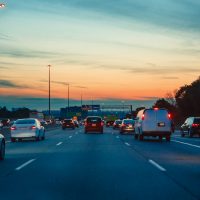 Exceed Customer Expectations
Making sure drivers and their cargo arrive on time requires diligent, real-time schedule coordination. Macchina can help.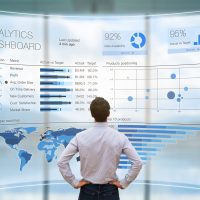 Increase Productivity & reduce the cost
Getting drivers to their destinations via efficient routes helps fleets complete more trips and increase vehicle utilization. Macchina can help.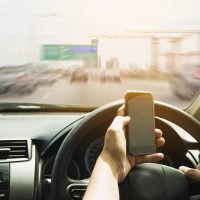 Protect
Drivers
Completing trips as efficiently as possible ranks high on your priority list, but not as high as driver safety and good driving habits. Macchina can help.