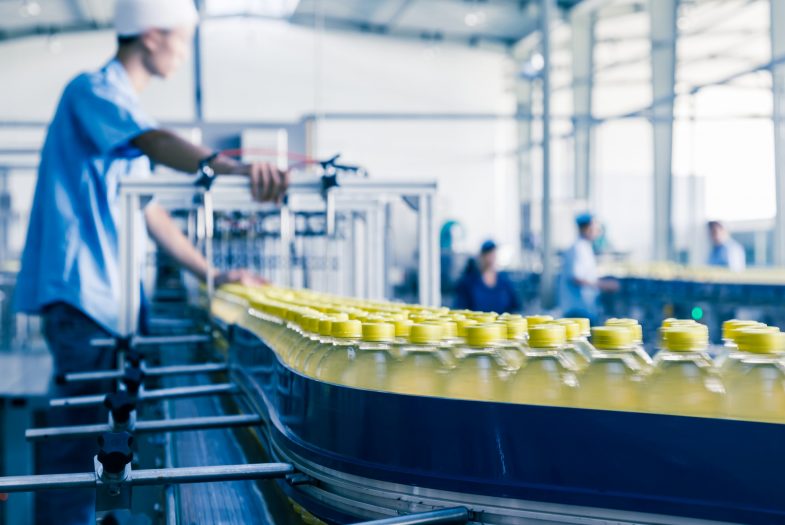 Our Food and Beverage domain of services consists of monitoring the full cycle of the business industry. Starting from manufacturing until it is delivered and processed. Our temperature monitoring software allows Business owners to monitor the temperature of the goods and items from the moment it was manufactured to the event where delivery and handover takes place, assuring that all of their delivered good are delivered fresh. Our logistics app allows drivers to complete the delivery through the application and initiate a proof of delivery signatory process that is approved and signed by the recipient or client.

Camera

Dispatch System

Cold Room Monitoring

Attendance System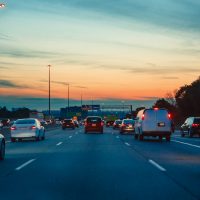 Exceed Customer Expectations
Making sure drivers and their cargo arrive on time requires diligent, real-time schedule coordination. Macchina can help.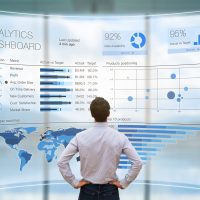 Increase Productivity & reduce the cost
Getting drivers to their destinations via efficient routes helps fleets complete more trips and increase vehicle utilization. Macchina can help.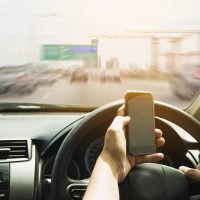 Protect
Drivers
Completing trips as efficiently as possible ranks high on your priority list, but not as high as driver safety and good driving habits. Macchina can help.