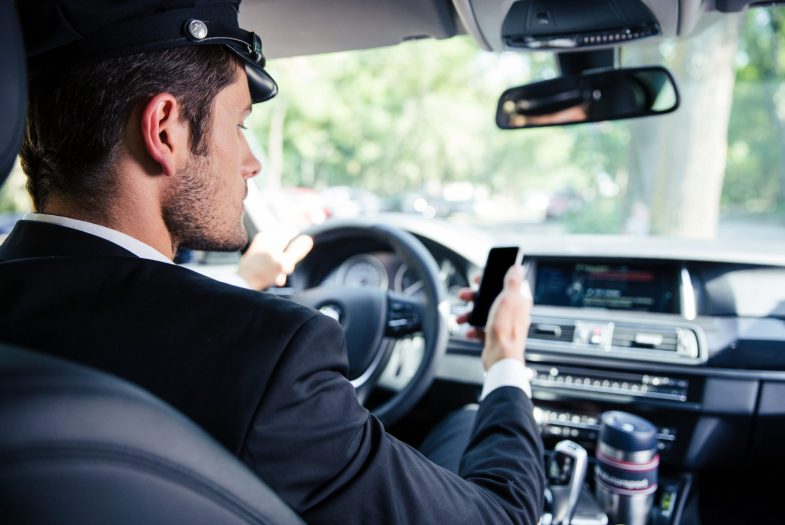 Our Taxi application allows customers and drivers to send and receive orders to pickup and drop simultaneously. A billing software allows both parties to know how much a trip costs, allocate drop off and pickup locations along with an operational software that distributes the load of requests to different drivers and support agents. Our fleet management software also boasts a value add-up to monitor the maintenance records along with registration renewals and driver leaves. Driver record and driver behavior monitoring will be a main perimeter to look at and identify good and bad drivers as well.

Access of Google Maps

Bureau Management

Automated Alerts

License Renewal/ Service Interval

Routing Management

Drivers Scoring System

Camera

Taxi Application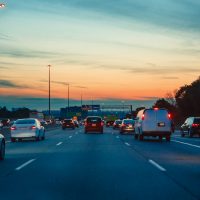 Exceed Customer Expectations
Making sure drivers and their cargo arrive on time requires diligent, real-time schedule coordination. Macchina can help.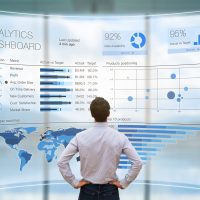 Increase Productivity & reduce the cost
Getting drivers to their destinations via efficient routes helps fleets complete more trips and increase vehicle utilization. Macchina can help.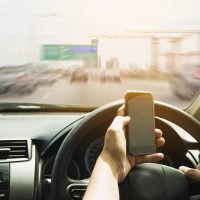 Protect
Drivers
Completing trips as efficiently as possible ranks high on your priority list, but not as high as driver safety and good driving habits. Macchina can help.