We at Macchina Believe that insurance fees are to be considered high with respect to the probability rate of having an accident .Worldwide reports states that the probability rate to have an accident every year for each driver is less than 30% .Why pay more if the rate can be lower while monitoring the driving behaviors and recording the score of which a driver is worth a discount . Our insurance telematics software is specialized in monitoring the driver behavior continuously and plotting a yearly score of points that can be lost if harsh driving events takes place allowing insurance companies to accurately know the who and when of good and bad driving habits.

License Renewal/ Service Interval

Drivers Scoring System

Driver Abuse

Trip Reports
Key Potential Benefits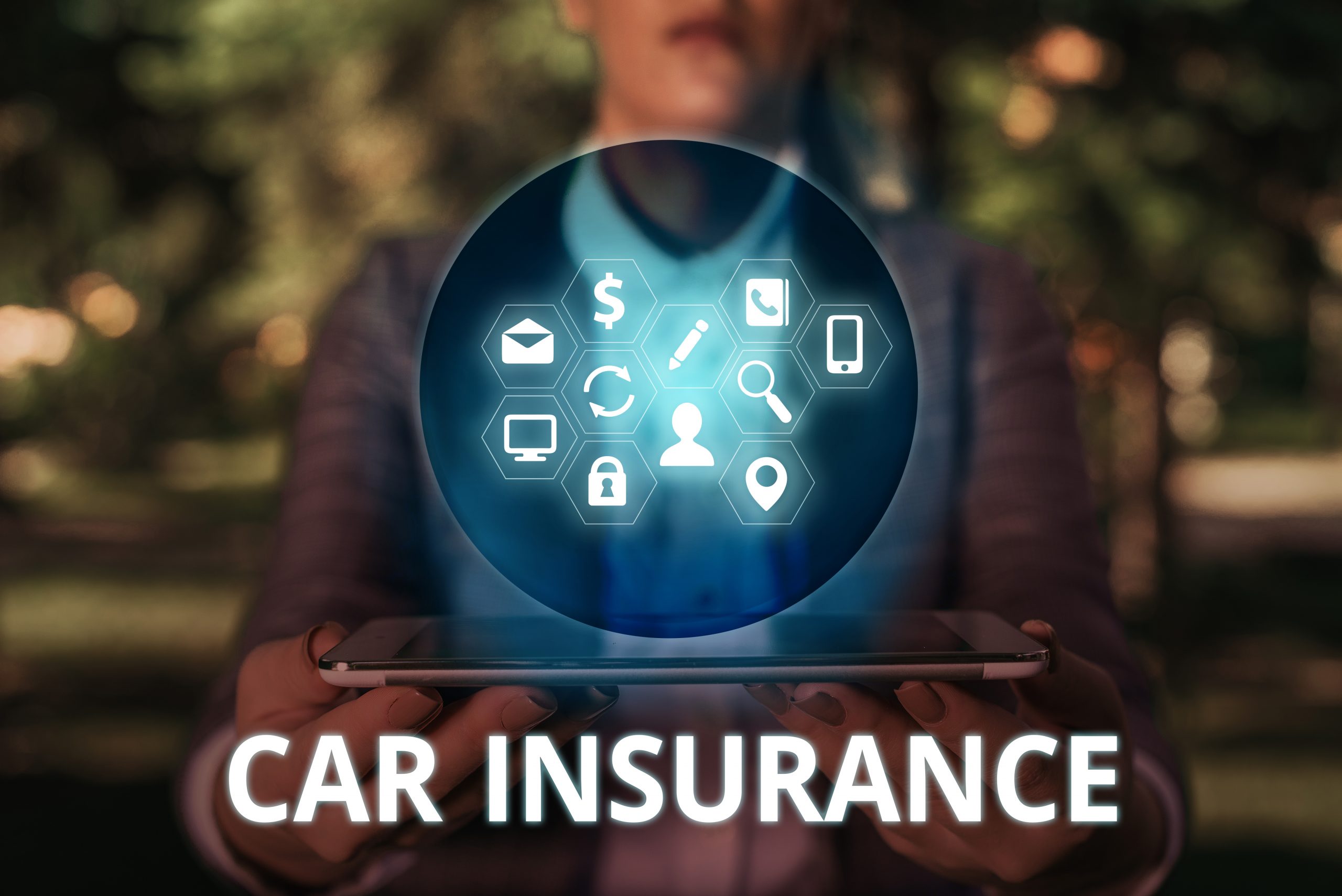 Refine your Insurance Policy
Help enhance your driving risk assessment strategy and monitor all aspects of driving behavior.

Promote careful driving – and reduce claims.

Among high-risk market segments, such as young or first-time drivers.

Help you reduce fraud and investigate accidents faster.
Enables you to increase customer loyalty
Notify insurers or call centers in real time using crash data.

Offer the best premiums for each policy and supports you remaining competitive.

Helps reducing the chance of theft-prone vehicles.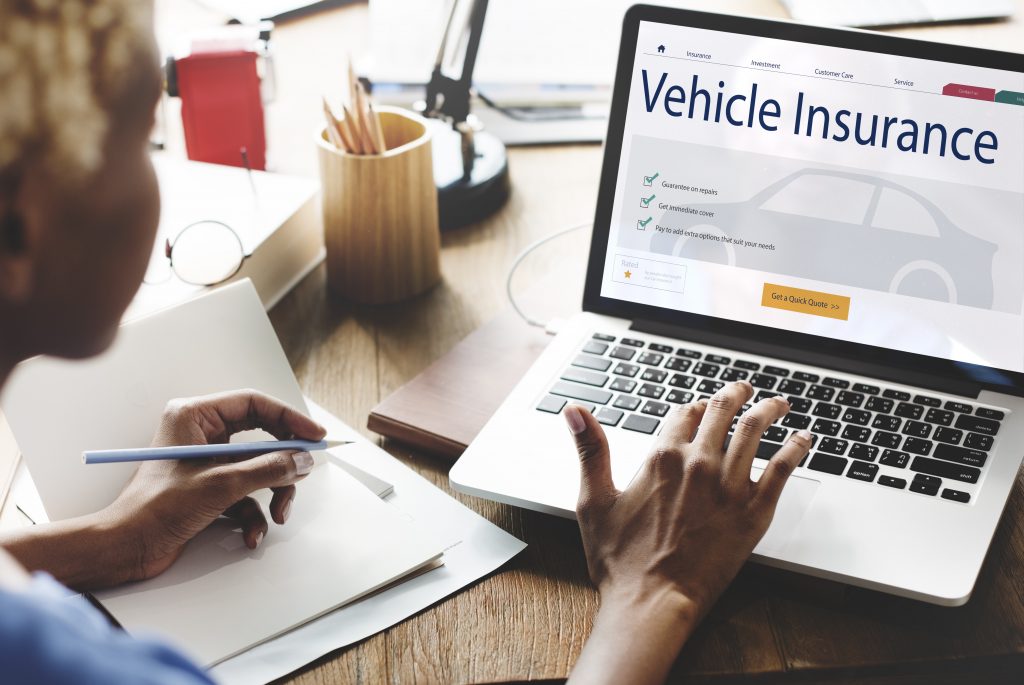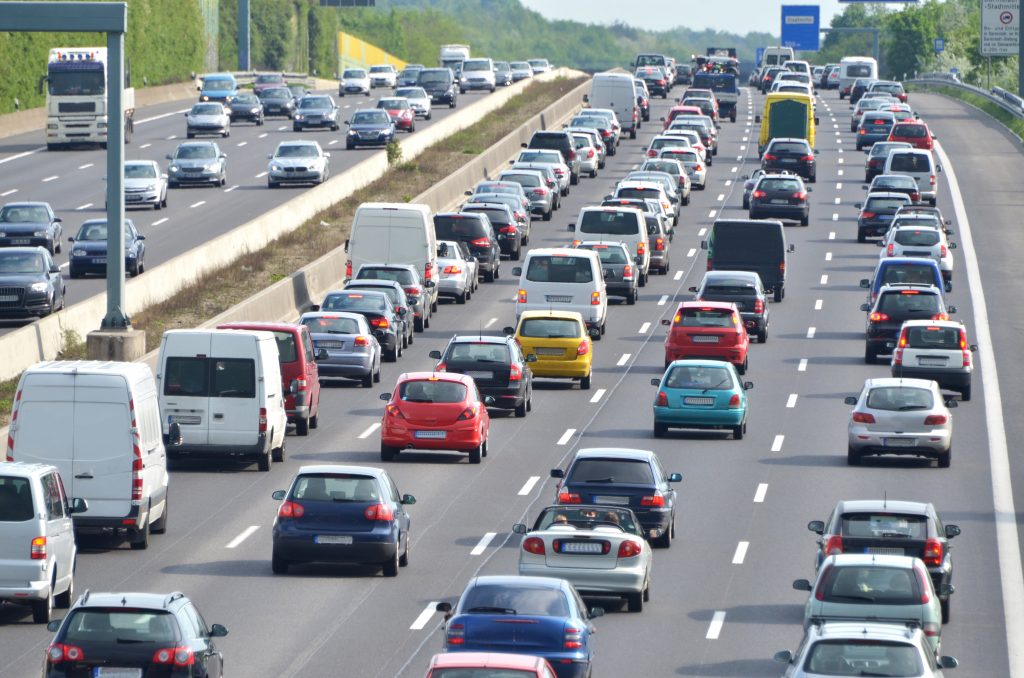 Supports you remaining competitive
Lower tow charges and optimize roadside assistance with immediate notification of vehicle breakdown.

Start small and scale up. Get the financial flexibility of our Pay as You Grow model.

Helps generate new revenue streams through additional services, such as assistance, private e-call (emergency) and b-call (breakdown) services.