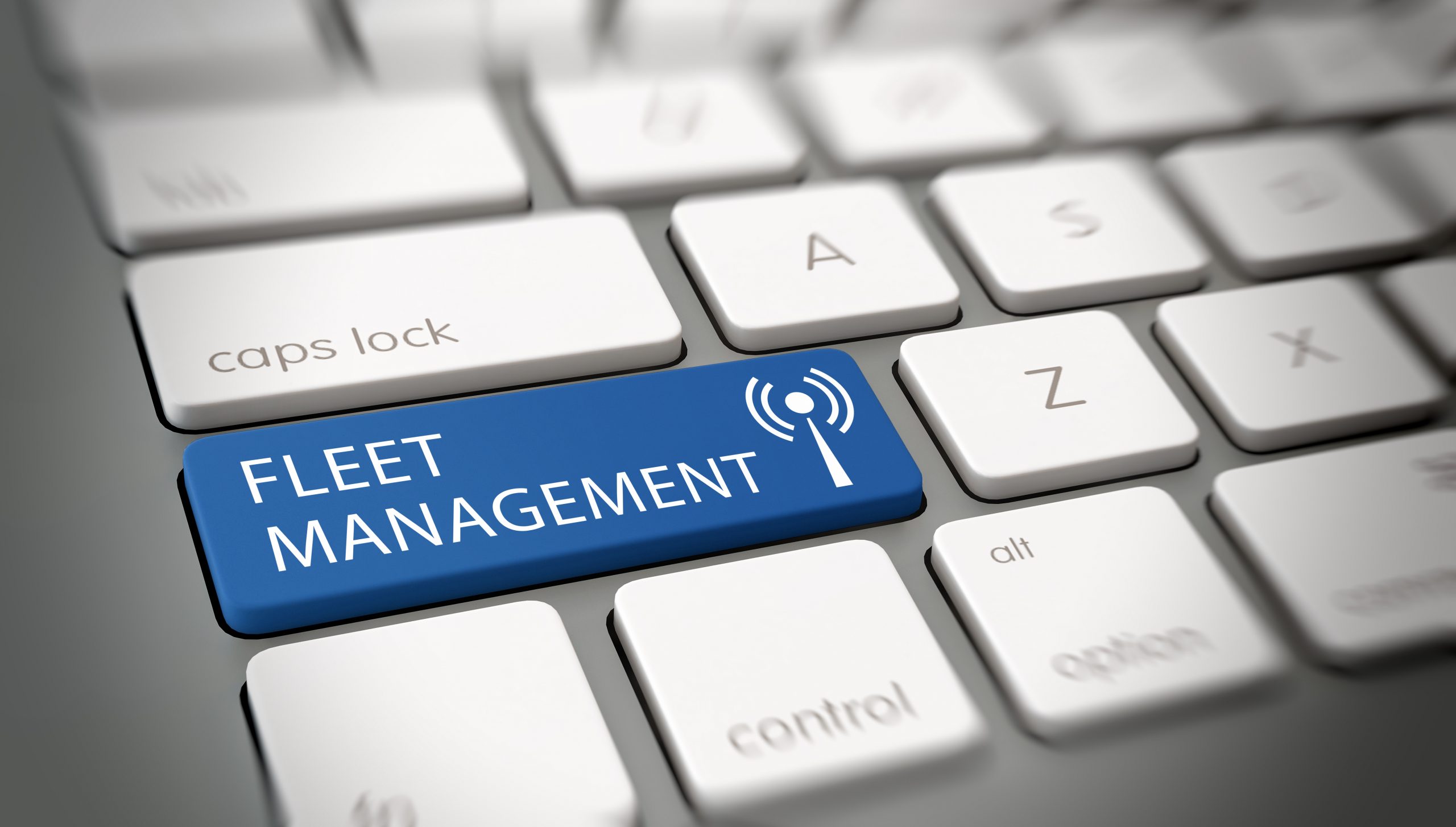 Connecting your fleet from first mile to the last…
Fleet industry is in a transition mode and is rapidly changing. Constantly emerging technologies and trends are reshaping the fleet industry in all aspects. Cost reduction and risk management are the primary objectives of every fleet management company. To reduce costs, improve supply-chain visibility, maintain efficiency & safety standards, and provide compliance with government regulations, enterprises are looking to telematics technology. This technology promises a golden ticket for enterprise's relentless quest for efficiency. The need of the hour is to have a modular, flexible, & end-to-end solution for intelligent management and control of your fleet.

Fuel Management

Automated Alerts

License Renewal/ Service Interval

Geo-Fence Management

Drivers Scoring System

Operating Hours
What is Fleet Management Software?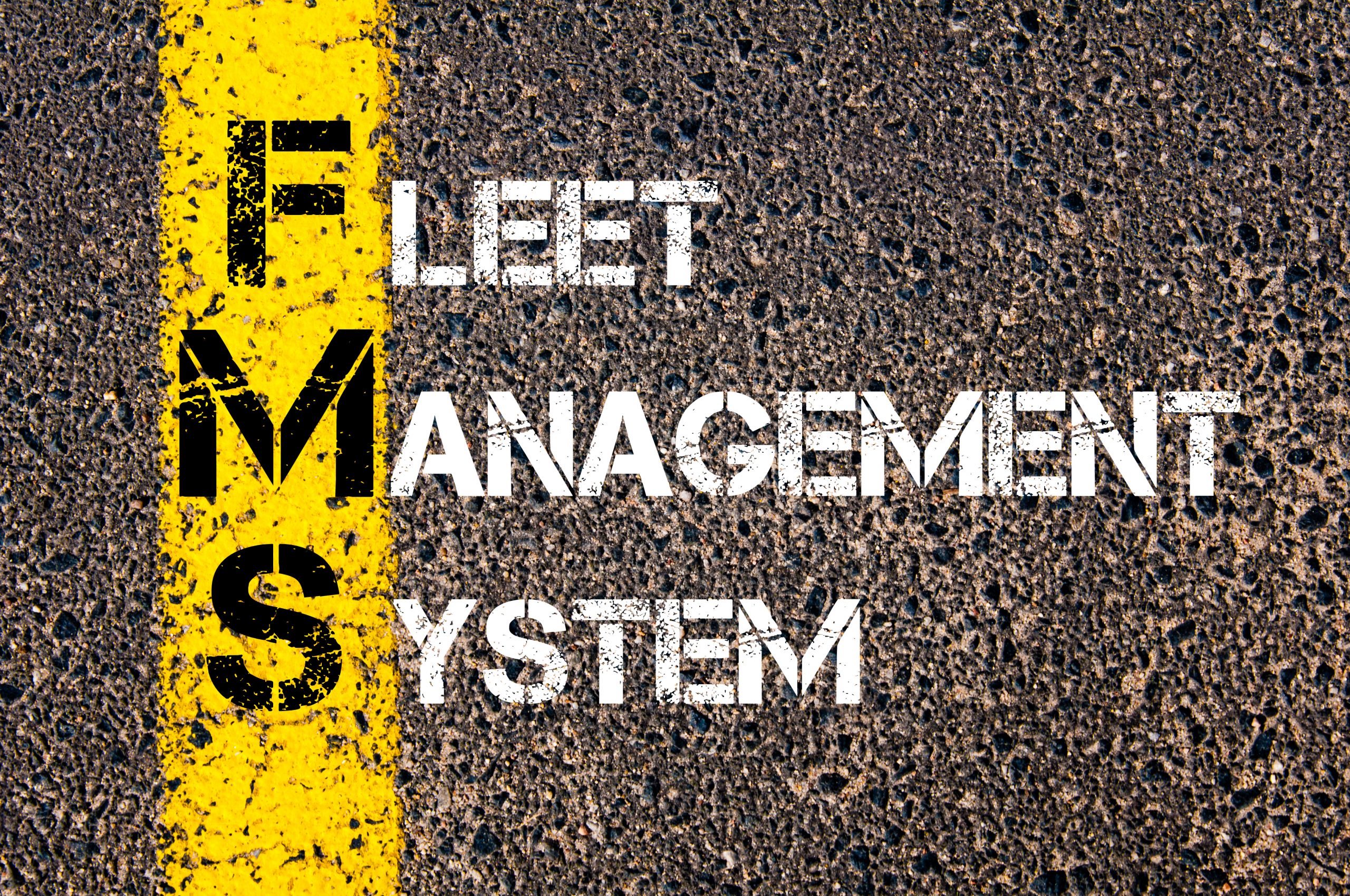 Fleet Management Software is an administrative approach that allows the enterprises to organize and coordinate their fleet operations with an aim to improve efficiency, reduce costs, and provide compliance with government regulations. It is an end-to-end service that provides fleet managers a deep understanding of the state and use of their fleet in real time and further helps to prevent vehicle failures and repairs.
Increase Fleet Efficiency While Reducing Driver Risk and Cost
When you need to increase your vehicle utilization rates and ensure your fleet consistently delivers on-time – without placing drivers at risk – turn to Macchina Fleet Management System.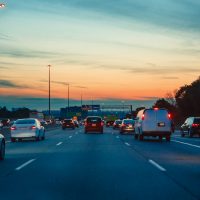 Exceed Customer Expectations
Making sure drivers and their cargo arrive on time requires diligent, real-time schedule coordination. Macchina can help.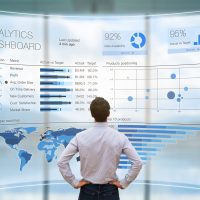 Increase Productivity & reduce the cost
Getting drivers to their destinations via efficient routes helps fleets complete more trips and increase vehicle utilization. Macchina can help.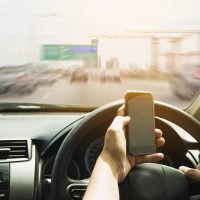 Protect
Drivers
Completing trips as efficiently as possible ranks high on your priority list, but not as high as driver safety and good driving habits. Macchina can help.